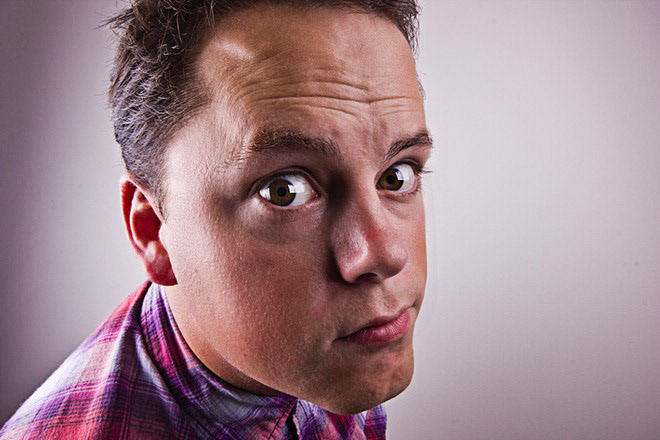 Melbourne based photographer who loves taking photographs of as many things as possible including people, places,  food and weddings.
Photography became one of my passions in 2009 after a friend entered a martial arts event and asked me to take photos of him with his camera.  From that day forward I was hooked and bought my first DSLR the very next day!
Ever since I have experimented with different techniques and different equipment but I do love my Canon cameras.  
My love within photography lies with faces and portraiture and creating images that capture how unique and different we all are.  I will continue to improve myself in this field while enjoying the occasional landscape on my adventures.