I've just got back from America, a short trip but a well needed break.  I always enjoy travel as it gives me another excuse to take photos that I wouldn't normally get to take and add to my collection.
During my 10 days I spent some time in San Francisco, Hawaii and Las Vegas.  Unfortunately my camera didn't make it out of the bag during our Las Vegas section due to the heat.
Although we have been to San Francisco before, we think it's an amazing city and decided to head back!  This time we took a Napa Valley Wine Tour which was just awesome.  Due to the distance from the city, we could only visit 3 wineries on the tour but it made for a great experience nonetheless.  Not only were the wines amazing, but the eclectic mix of people and stores along the way make for an experience to remember!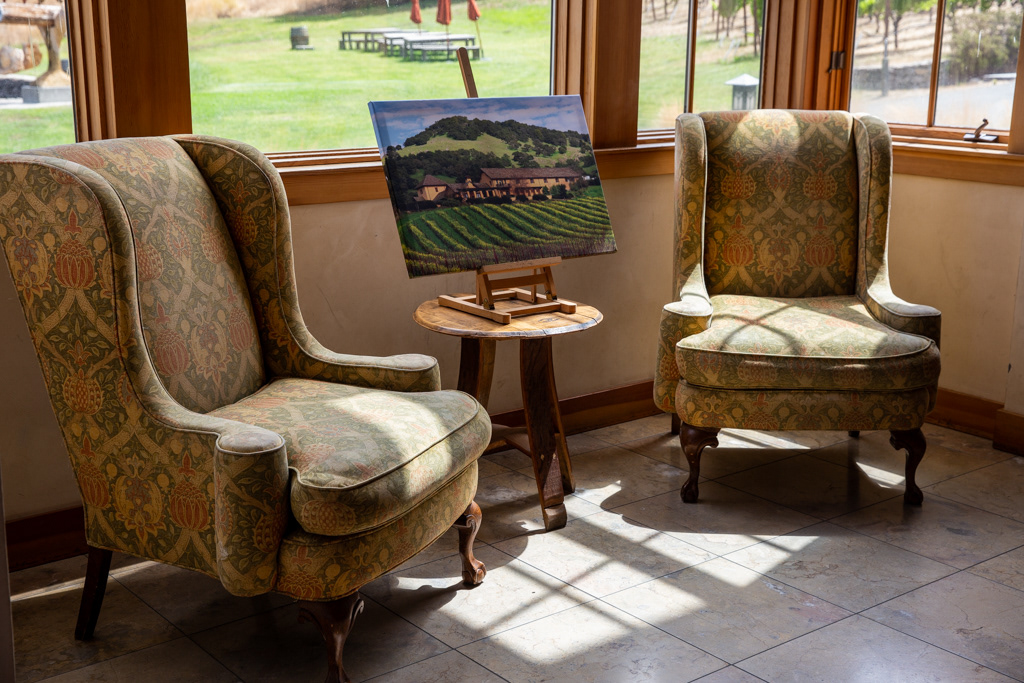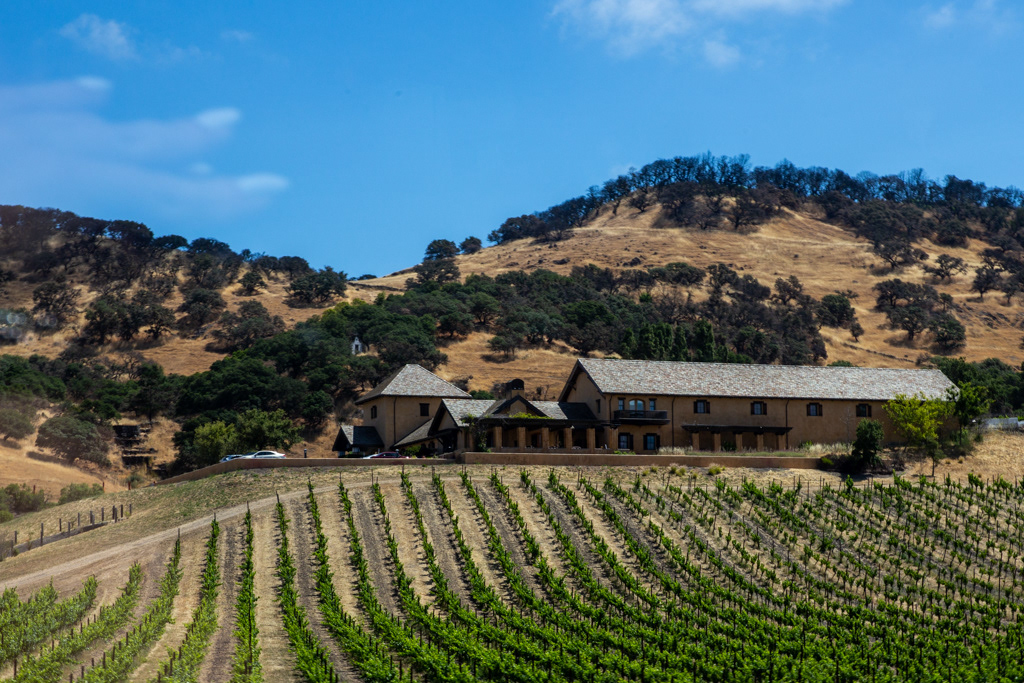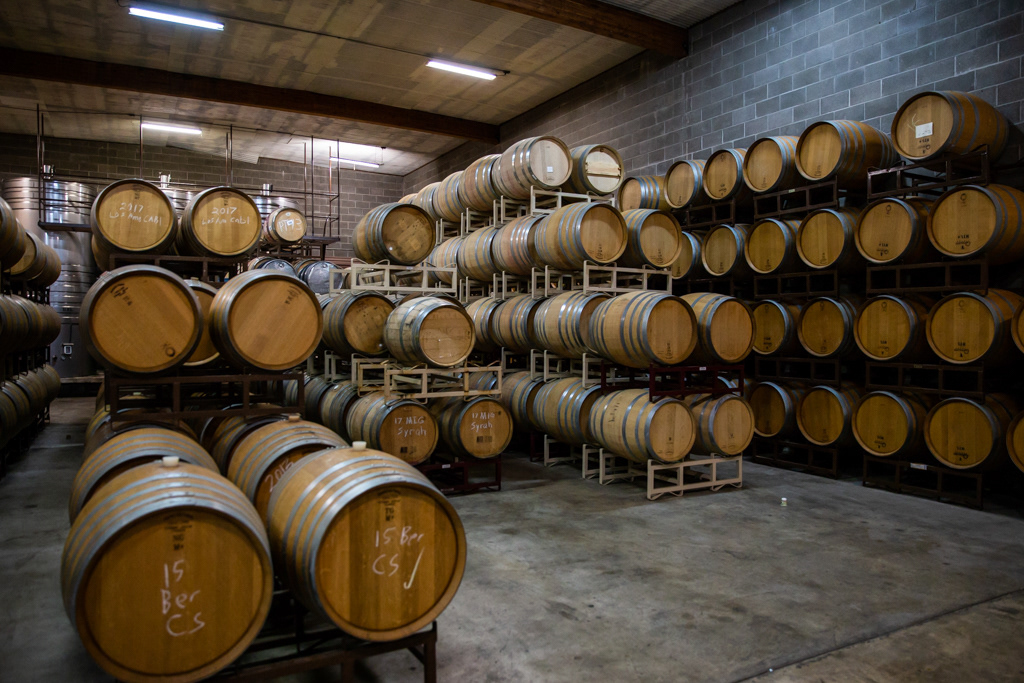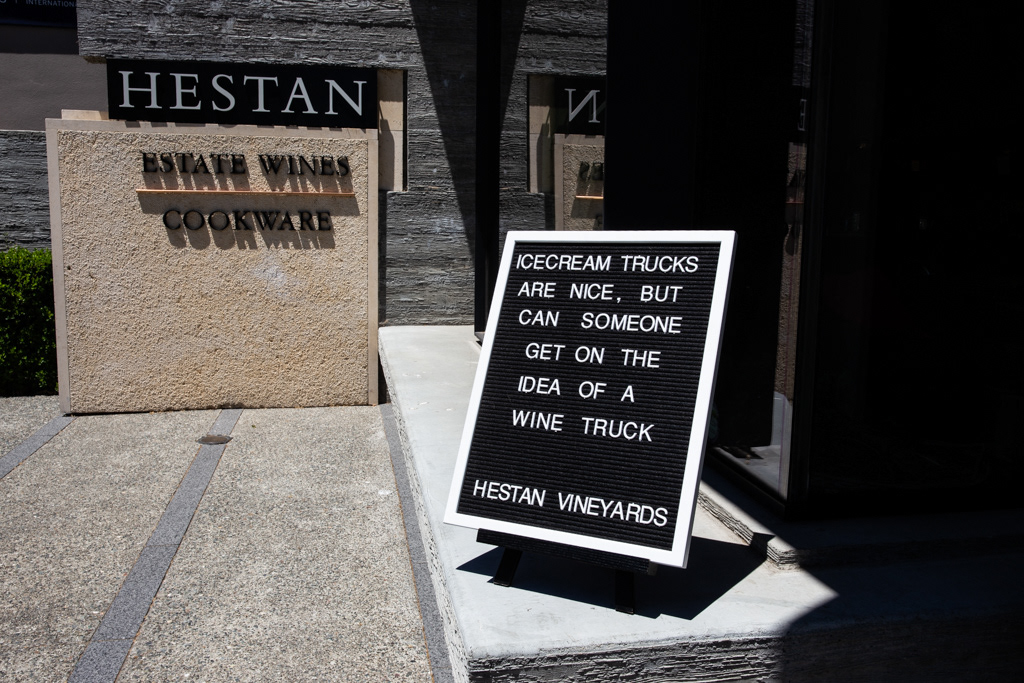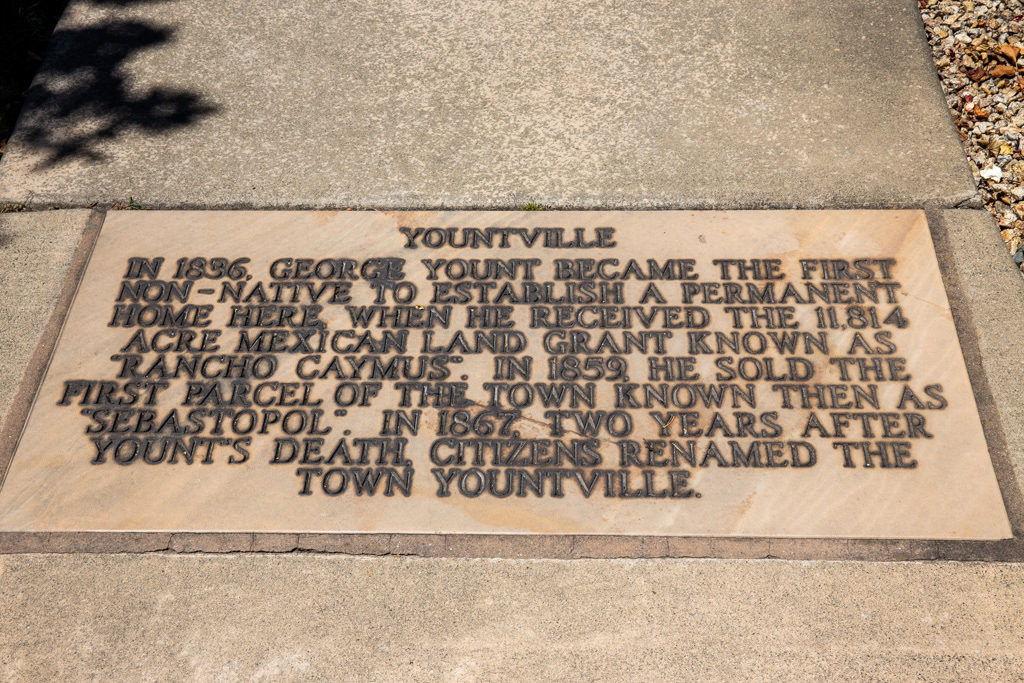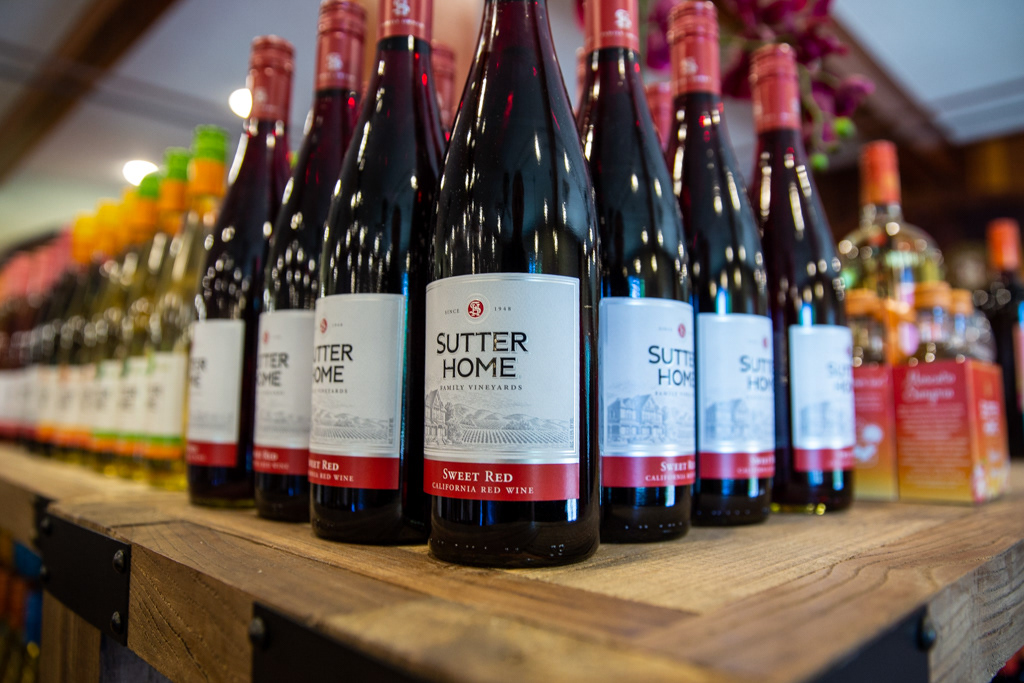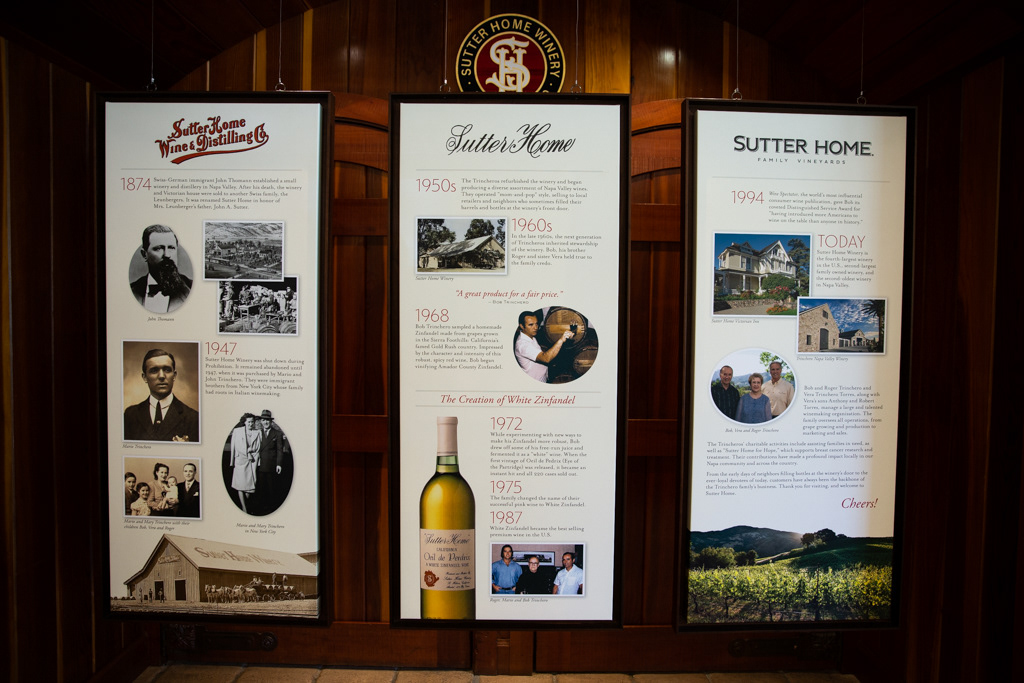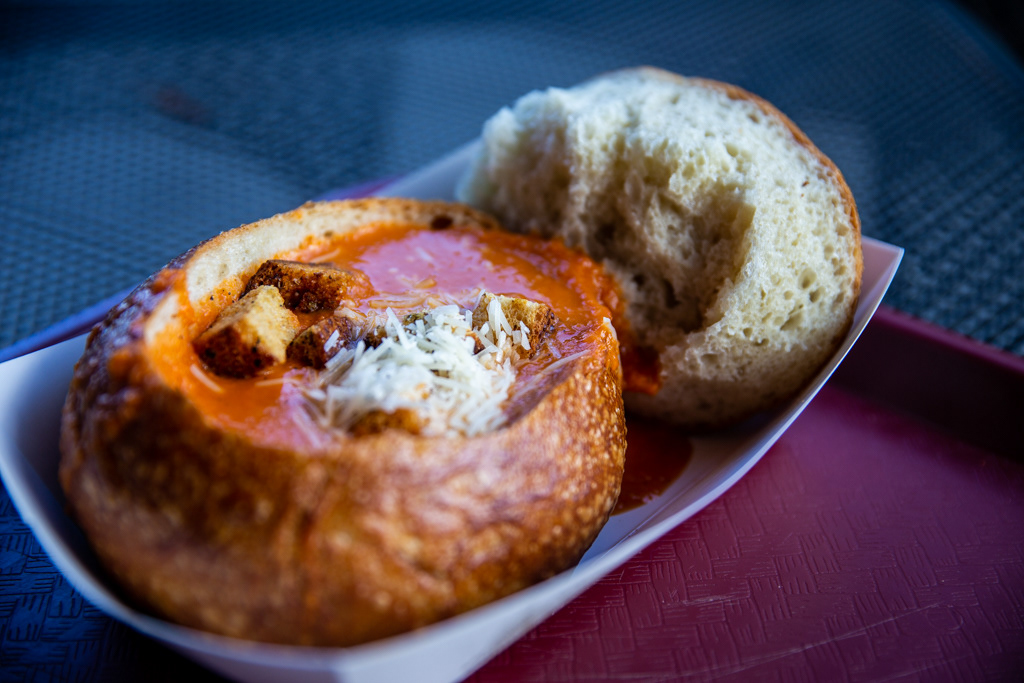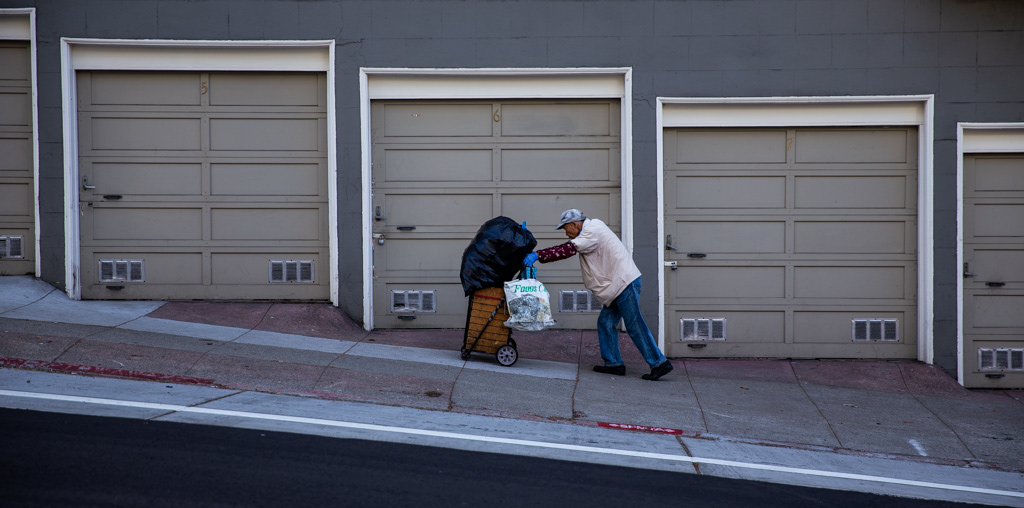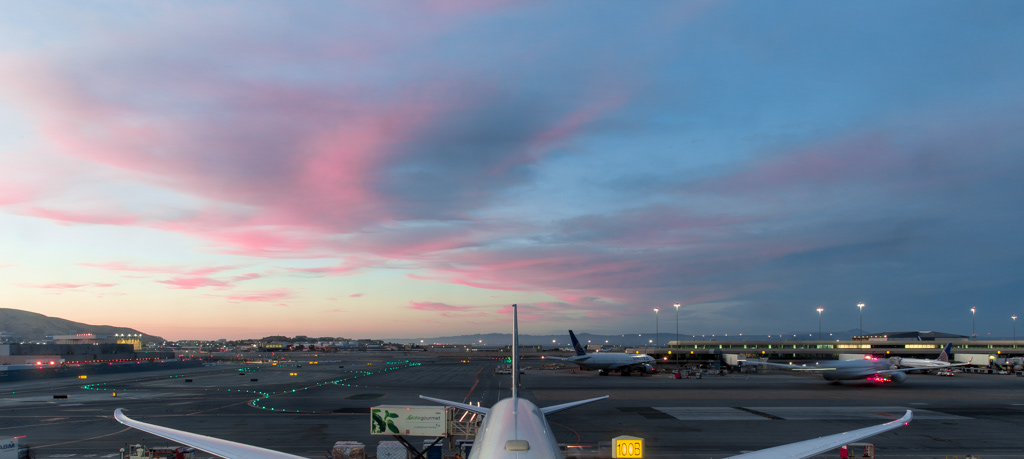 Our second stop was somewhere we had never been before.  During summer this place is just spectacular and with the opportunity to see Kualoa Ranch where Jurassic Park was filmed (among many other movies) it was something quite special!